Improve My Running Time to 10:30min for 1.5 Miles
by Christopher
(London, England)

I weigh 97kg and have a height of 184cm. Any time I run I suffer from shin splints. My run time for a 1.5 mile race is 12:59mins.

I need to get it down to under 10.30 min for the same distance.

What can I do to prevent the shin splints and what running schedule should I use to reduce my run time to under 10.30min and reduce my weight to 80-85kg in 2-3 months.

Thank you.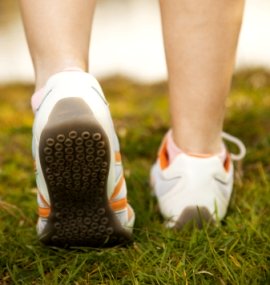 Answer by Dominique:
Hi Chris,
Thanks for your questions.

So, you want to improve your running times, reduce the risk of getting shin splints and decrease your weight.

They are all good goals.

And they are also a little bit related.

When you can decrease your weight, you will become faster and you will reduce your risk of shin splints.

Regarding the shin splints:
I would advice having a look at the shin splints page.
Because you are heavier, there is a higher risk of shin splints. But you shouldn't get them necessarily. What I am thinking is that it could have something to do with your running shoes.

Regarding the weight loss:
Check out the running for weight loss page. There are no big secrets to weight loss: it's about diet and exercise. And a whole lot of will power.

Running program:
I am not going to give you a full running program to follow. I provide that service via the BRT Running Coaching service.

What I would advise is to take a run/walk approach at first as is used in the beginner running programs.

Additionally, to reduce the impact on the legs, I would encourage you to run on softer surfaces, e.g. go to the park and run on the grass. This will help reduce the chances of shin splints.

Also, given your injury issues, I would advise you to do cross-training as much as possible. Bike riding would be a great alternative. Or swimming. I hope the photo you included has got you in the swimming pool, not sitting on the side sipping a beer... :)

You are currently far removed from your goal, but I have got good hopes for you. If you can succeed in dropping the weight and combine this with consistently training for 3 months you will see heaps of improvement.

Best of luck.
Kind regards,
Dominique


Supercharge your 1.5 mile training! Simply subscribe to "7 Days to Pass Your 1.5 Mile Run Test" and get this e-book for free, before I change my mind...!!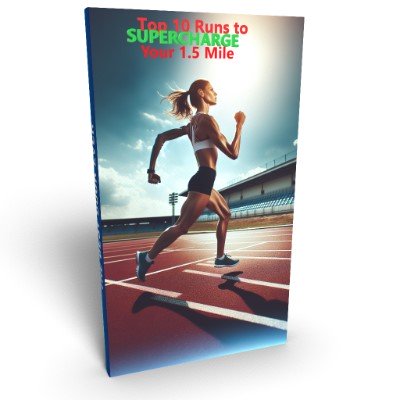 1.5 Mile Test Pages You
Need to Check Out