About
Best Running Tips
Serving runners
since 2006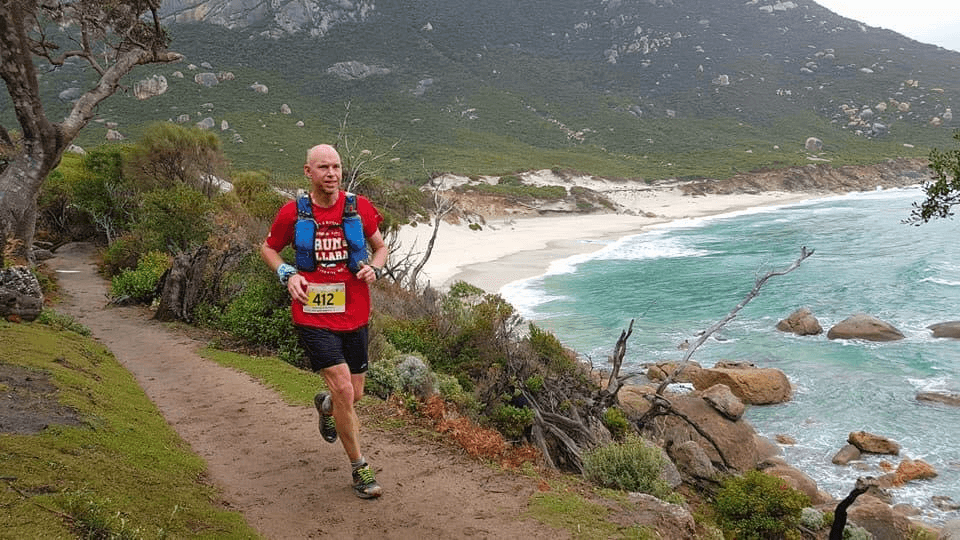 At Best Running Tips, my goal is to make your running a success.

You may be a beginning runner, wondering how to start running or wondering how to lose some weight with running....

You may be more advanced, trying to work out how to get to a sub-50 or sub-40 10k, a sub-30 or sub-25 5k or a sub-4 or sub-3 marathon.

Whatever it is.... my aim is to provide you with the information you need.

I started this website back in 2006. With a lot of effort and hard work it has grown to be the hub of information it is today.

I hope you enjoy the running tips and running information on offer.
Join


The Club

Do you want the best running tips right at your finger tips? Then subscribe to the Best Running Tips Newsletter.

It tells you about new and changed pages on the website. I answer a few questions from readers. And I add a bit of running news and tips in between. It's low key, non-salesy and sure to help your running.

Join Here


I am Dom (Dominique, but that's a tad long for most!).

I am the founder of this site, accredited running coach, proud father and husband, Dutchman living in Australia and a quantitative risk manager by trade.

And I am a runner.

My youth in Holland was dominated by soccer. In my teenage years I used to train 2-3 times per week and would have 1 or 2 games per week, between my club team and a regional team. I was fast and fit back in the day! Later I stopped playing soccer and got out of shape a bit.

Until I discovered the joy of running!


Why do I run?
What I love about running is how it relaxes me. It keeps me fit, physically and mentally.
And I love trying to get the best out of myself.
I have run pretty much every distance in my running life. 10k races, half marathons, marathons, etc. I do a timed 5k (parkrun) almost every Saturday and I have run a number of beautiful trail races as well including ultras.
That photo at the top of the page was taken during an ultra run in Wilson's Promontory, one of the most beautiful National Parks in Australia.
In terms of performance, I am ok.
I am not an elite runner.
But I love getting the best out of myself.
So, I study the sport of running continuously. I have read every serious running training book. I listen to the main running podcasts. I devour websites and magazines having to do with running training, strength training, dieting and exercise, etc, etc.
And I am a Level 2 Recreational Runner accredited running coach.
I love learning about running.
And I implement what I learn in my running training and in the training of others.
A friend has given me the nickname
The Running Oracle
!
Because when it comes to running training, I can help you make improvements. I am sure of it.
I can look at your training and help you change it up so you get fit and in optimal shape for race day.
Why am I a Running Coach?
Through life you discover different things about yourself. I was lucky enough to be good at school, particularly maths, but other subjects as well.
Due to that I became a tutor in my teenage years for some pocket money (I must have been about 16-years-old at the time).
I tutored in maths, science, German, French, etc.
I learned that I love explaining stuff and that I get an incredible amount of joy out of other people's success.
There was this one girl, who had failed every French test for the whole year. After about six weeks of working with me, she got 93 out of a 100 on a test!
This is 30 years ago. I still remember it to this day. I was so happy.
One of the big motivators in setting up this site, was that I am able to share my love of running with thousands of runners every day.
Nothing is more satisfying than getting a note in my inbox saying:
"Dom,

I really love your website. Thanks to your advice I have been able to improve my 5k time by a whole 3 minutes!!
Thank you for all you do for the sport."
I get these types of messages often.
So, if you need help with your running, reach out to me. I am there to help.
Enjoy the rest of your day.
Dom
Find out more about coaching