Taking Time off My 1.5 Mile Run
I need to run 1.5 miles in 16 minutes or less. I currently run it in 16:10 and I am finishing that with exhaustion.

How long should it take me to get my time to under 16 minutes and not feel like I am dying?

Answer by Dom:


Training for the 1.5 Mile Run
for your starting point.
The general recipe to improve your 1.5 mile run test is to:
1. Run regularly
2. Easy runs
3. Some faster running
4. Good race strategy
Run Regularly
Consistency is so important to your running. Run regularly, i.e. at least three times per week. This will help you improve over time.
Easy Runs
Do easy runs that increase in length. The longer those easy runs, the stronger your stamina. Also see my
Increasing Mileage Safely
-page).
Some Faster Running
Do some faster running as well to get used to the higher intensity needed in your 1.5 mile run test. A good point to start with faster running is the
Fartlek
page.
Fartlek is Swedish for speedplay. It's a great concept and well-suited to somebody who wants to start running faster workouts.
Race Strategy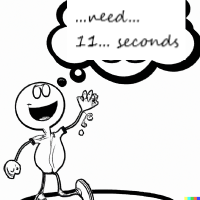 Supercharge your 1.5 mile training! Simply subscribe to "7 Days to Pass Your 1.5 Mile Run Test" and get this e-book for free...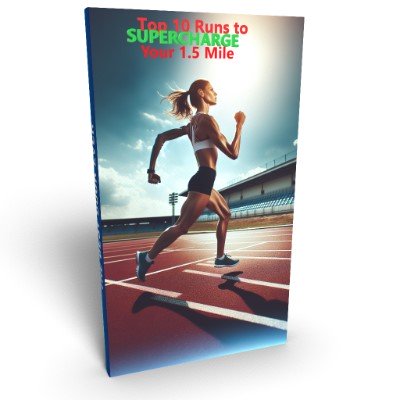 1.5 Mile Test Pages You
Need to Check Out