1.5 mile Run for Army in 11 Minutes

Hi, nice newsletter by the way, I was wondering if you could help me. I have never been a runner but have decided on joining the British Army.

I need to be able to run 1.5 miles in under 11 minutes for assesment. I am currenly doing it in 13.30.

Are there any tips that would help me gain on that time. I am running around 2 miles four times a week, but just can't seem to get any faster.
A reply would be much appreciated.

Tony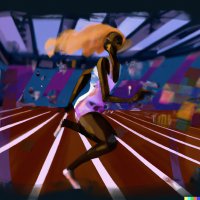 Answer by Dominique:
Hi Tony,
Thanks for your running question.
Well done on running four times a week
. That's a fantastic commitment. Shaving off two minutes is quite a bit, but we have room to improve and nothing is impossible.
A few ideas to improve are:
1. Increase your mileage
2. Add some quality work
Increase Your Mileage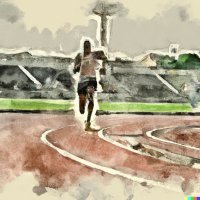 Running two miles four times per week is a good start. I am not sure how long you have been doing this. But if you have been doing it for a longer time, then your body has probably gotten quite used to this routine, meaning that your performance will not improve much anymore.
An optimal 1.5 mile running program would get you to run more
. A 1.5 mile run test is a test of endurance and speed. You want to build up that endurance through a lot of easy, slow, but longer runs.
So, what I recommend you do is to increase your mileage. Why? Well, just imagine you'd be able to run five miles. Or more. How easy would a 1.5 mile run be then?
When increasing your mileage you increase the risk of injury, so make sure you do it safely. Also see my page about
increasing mileage safely
.
Add Some Quality Work
Given your limited running experience to date I think that you'd benefit a lot already from only increasing your mileage, not increasing your pace (in your training runs).
So, I'd first focus on building up that mileage, keeping all your runs at an easy pace.
As mentioned before, the 1.5 mile run is a test in endurance AND speed, so after building up the mileage,
let's start adding in some quality work
, i.e. faster workouts.
You can do this in different ways. Again, as somebody not that used to running you will need to be sensible in how you approach this.
A really good way to get into faster running is a
fartlek workout
. It's Swedish for speedplay in case you are wondering... :)
Alternatively, you could try your hand at
tempo running
, which would also help tremendously when trying out for your 1.5 mile run test.
Hope this helps you get to your goals.
Best of luck with the running training.
Cheers,
Dominique
Supercharge your 1.5 mile training! Simply subscribe to "7 Days to Pass Your 1.5 Mile Run Test" and get this e-book for free, before I change my mind...!!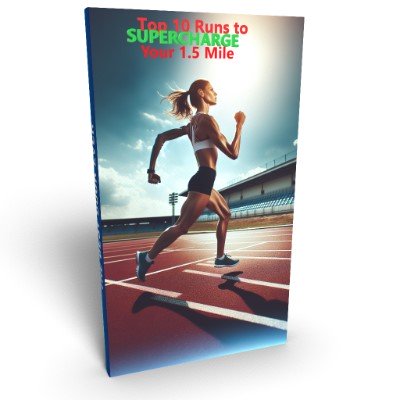 1.5 Mile Test Pages You
Need to Check Out