Running to Qualify for Police Physical Test
by Salamat S.
(Ahmedabad, Gujarat, India)
Hi, I'm a 24 yr. old male my weight is 97 kg, height is 175cm. I started smoking for last 5 months and I have to run to qualify for police physical test.

First off I have to run for 800mtrs in 3min 10sec, and after that I need to run 5k in 25 min, but I can't run faster. I only run constantly for 150mtrs in 1 min.

I haven't run before and two months left in physical test. Please help me how can I run faster to complete my test for police.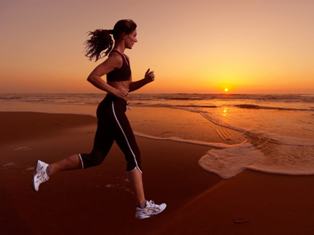 Answer by Dominique:
Hi Salamat,
Thank you for your question about doing the police physical test.

You are not the only one struggling with this problem, I get quite a few questions about army and police physical tests.

There are some obvious things which I probably don't have to point out, but I will anyway... :)

Your weight is high.

Smoking is not helping.

Making lifestyle changes alone will help you to get fitter and faster over the next two months.

On top of that you really need to get some consistent running in over the next two months. In two months you should be able to improve quite a bit, especially if you make the necessary changes to your diet and stop smoking.

In the first month I would focus on covering distance as much as possible. Do run/walks, e.g. run 3 minutes, walk 2 minutes and repeat that. See my beginner running programs for examples.

Build up your distance.

Run often, at least four times a week. And consider doing some cross-training (e.g. biking, swimming, lift weights, etc.).

In the second month, add in some faster running as well. You could make two workouts count as speed workouts, e.g. run 1 minute fast, jog/walk three minutes. The other two runs I'd still concentrate on building up distance. Also see the interval running page.

You have got your work cut out for you. It's going to be quite a challenge, but you need to believe in yourself and start taking some action.

Best of luck.
Kind regards,
Dominique

P.S. Other pages you may want to take a look at:

Running for Weight Loss

Runner's Diet


Supercharge your 1.5 mile training! Simply subscribe to "7 Days to Pass Your 1.5 Mile Run Test" and get this e-book for free...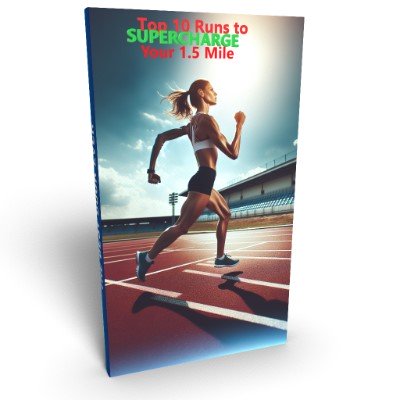 1.5 Mile Test Pages You
Need to Check Out