Want to Get Faster - 1.5 Miles in 10 Minutes Goal
by Rob
I found your site about 2 years ago as I needed to run because I want to get into the RCMP, and have become very addicted to running.
I run about 10.5 minute miles, over 4 miles, but need to be at 1.5 miles in 10 minutes, and I am having trouble getting to that plateau.

Do you have any tips or programs that can help me increase my speed?

Thank you, Rob


Answer by Dominique:


Hi Robert,
I suggest you do two things:

(1) Read through the articles in my running training section. Especially:
Improve Your Running.
To run faster you need to:

run further
do faster work (tempo/interval)
(2)
Design a running program with good foundations. Apart from recommending to use my
running coaching services
, I can recommend using a book such as
Daniel's Running Formula
.
This book is the "one-stop-shop" for all your running program needs.
A must have.
I hope this helps.
Good luck with getting to your goal.
Cheers,
Dominique
Supercharge your 1.5 mile training! Simply subscribe to "7 Days to Pass Your 1.5 Mile Run Test" and get this e-book for free, before I change my mind...!!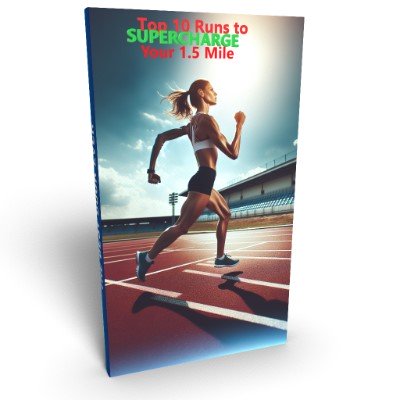 1.5 Mile Test Pages You
Need to Check Out