18 Months To A Marathon Doable?
by Danielle
(UK)
Is it feasible - through hard work and determination of course - for a beginner to be ready for a marathon within 18 months?

At this point I'll be 24 is this too old?

I feel most athletes and avid runners are at their best when they are younger...?

I know I'm not old but I feel I have come into this passion way too late?

Danielle


Answer by Dominique:


Hi Danielle,
Thanks for your marathon running training question.

Roughly 18 months to get ready for your marathon is fine, for most of us.

You could do Beginners Running Program 3 and be able to run 30 minutes non-stop after 3 months.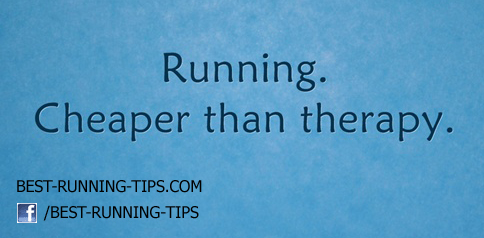 Then you could move on to
the 10k Running Program
which takes another twelve weeks.
You can then move on to the
Half Marathon Running Program
. By the time you finish another three months have past.
You then still have a good long time (about nine months) to work on a marathon running program which ideally would take 18-24 weeks including a longer period in which you increase your mileage.
So yes, it is doable. A marathon is a long way though and you have to take into account that you might get injured along the way as you are pushing up your mileage and your training days so it might not all go as smooth as described above.
Enjoy What You See? Here's Some More Interesting Stuff
Don't think you are running out of time. Because a marathon is about endurance more than speed, it pays off to build a really good base (read more about
base running via this link
).
Building a solid base takes longer than 18 months if you start from, say, zero.
Look at someone like Haile Gebreselassie. Was the best in pretty much all 5k and 10k races for years and years and years. It is only in the last few years, in his late thirties, that he has started doing marathons. And how! He established a new marathon world record!
On a distance like the marathon you will find much more 30-, 40- and 50- somethings than 20-somethings.
Haile would get beaten now in the 5k and 10k races (only by the absolute best), although he would still be a fierce competitor.
But in the longer distances he can still be the best.
For sprinters it is pretty much over by the time they hit 28-30. But you can do marathons for the rest of your life. New research has even shown that us, non-elite runners, can improve our marathon times until we are about 45-50 years old.
So, do not worry about running out of time, just go for it and enjoy the journey!
Best of luck.
Cheers,
Dominique
Join in and write your own page! It's easy to do. How? Simply click here to return to Marathon Training Questions.