Cramps under Ribs While Running
by Leah Easley
(St Louis, MO, USA)

I am a beginning runner, I am starting off with a 30 minute run.

I would say around 20 min into the run I get a cramp right under my ribs.

It's only on the right side.

I was told you are supposed to run through the cramps. Is that true?

Also what is the correct way to breathe while running? (In the nose out the mouth? Or what is more comfortable for the individual?)


Answer by Dominique:
Hi there,
Thanks for your running questions.

Let's cover your question as follows:

1. Likely cause of your cramps under your ribs
2. Breathing while running


Likely Cause of Your Cramps Under Your Ribs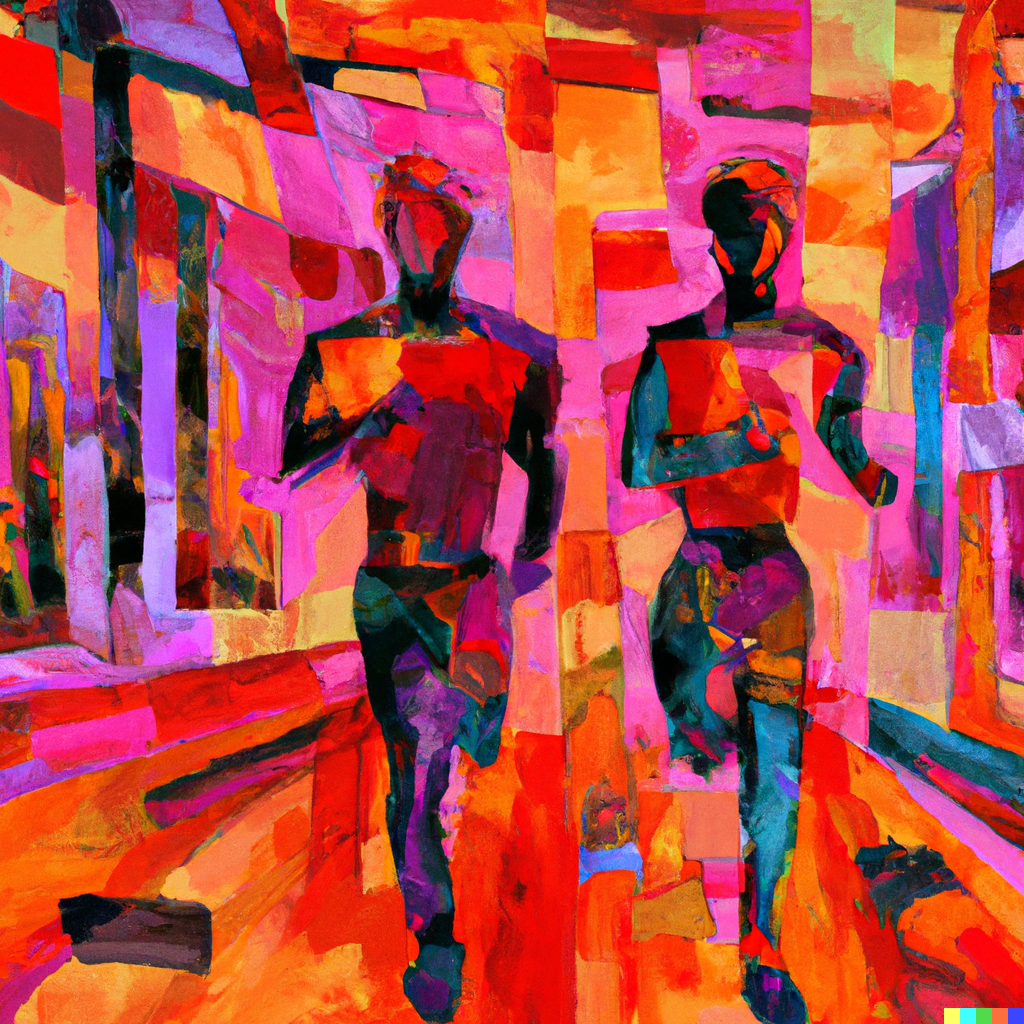 Your problem has got to do with your diaphragm. Your diaphragm is connected to your liver, spleen and stomach. As you are running these organs move up and down.
Now, the diaphragm also gets influenced by something else. Your breathing. When you breathe out, your diaphragm moves up, as you breathe in, your diaphragm moves down.
Now consider the following thing happening:
You are breathing out as your right foot hits the ground. You breathing out pulls the diaphragm upwards. When your right foot hits the ground, your liver pulls your diaphragm downwards. This can cause the tension that gives you side cramps or stitches. Do it continuously and your diaphragm muscle could be spasming a bit, which is causing the side stitch.
While some people do suggest running through cramps, it's usually best to slow down or stop for a moment and take some deep breaths to help alleviate the pain. You can also try massaging the area or stretching out your arms above your head to help loosen up the diaphragm.
I have seen it happen quite a bit with beginning runners who push themselves too much. Try to take it a bit easier, i.e. run at a slower pace and/or add some walking breaks into your routine. I suspect the problem may fade away.
Breathing while Running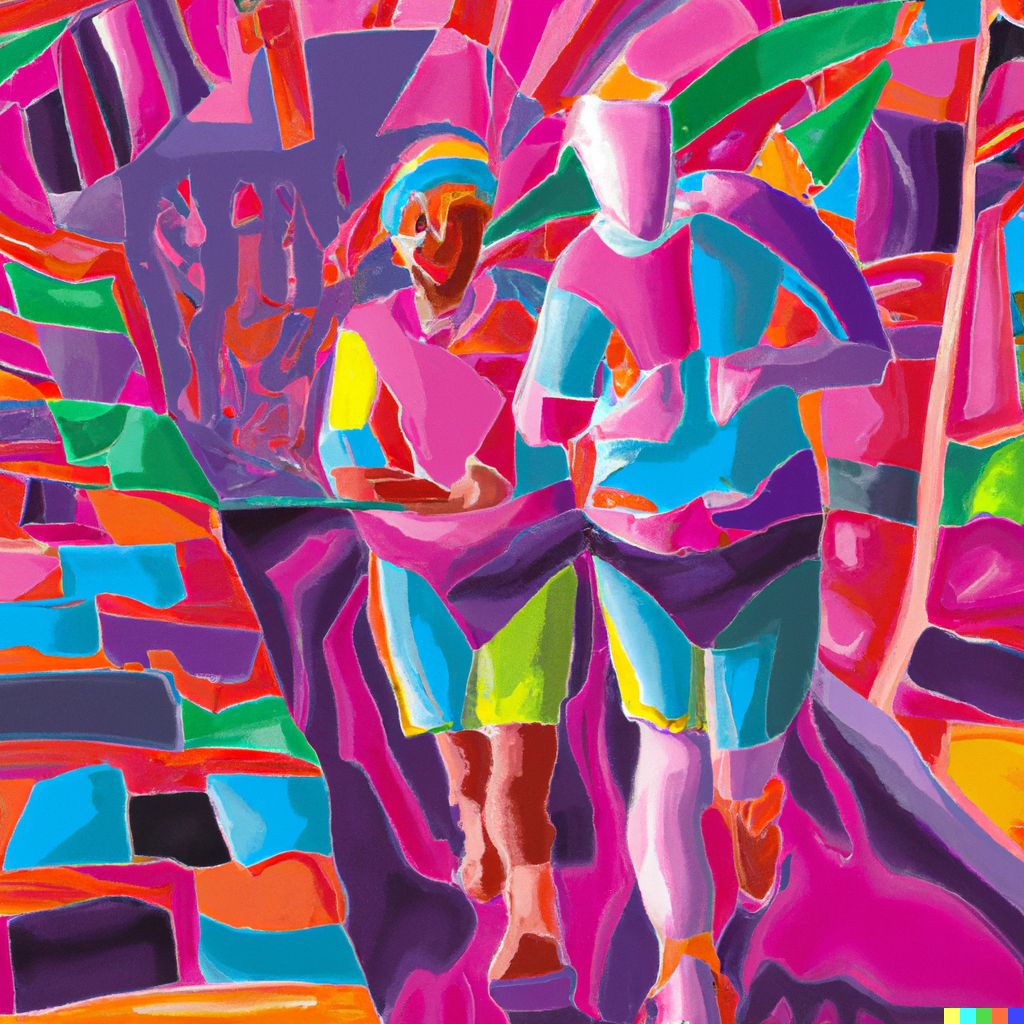 As for breathing while running, the most important thing is to find a pattern that is comfortable for you. Most of us find it helpful to take deep breaths in through the mouth and exhale through either the mouth or nose. Some also find it helpful to match their breaths with their strides, taking two or three steps while inhaling and then two or three steps while exhaling.
I prefer to not provide super detailed advice on breathing. For 99% of us the breathing just happens while we are running, without having to pay attention to it.
It's important to keep in mind that everyone's body is different, so what works for one person may not work for another. Experiment with different breathing patterns and find what feels most comfortable for you. Additionally, make sure to stay hydrated before and during your runs, as dehydration can also contribute to cramps and breathing difficulties.
Hope this helps.
Kind regards,
Dominique
Join in and write your own page! It's easy to do. How? Simply click here to return to Running Injury Helpline.